sometimes i feel like a disgusting slut.
i find myself seeking out bad people i know will hurt me.
i don't know why i can't stop.
maybe it's in my nature.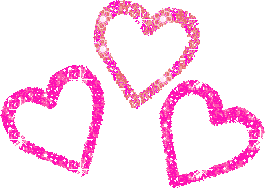 i hate to admit that i have some kind of daddy issues.
the thoughts in my head make me sick to my stomach.
i want to be someone's baby girl.
my need for validation is pathetic.